Excerpts from "We Touched Loved Each Other"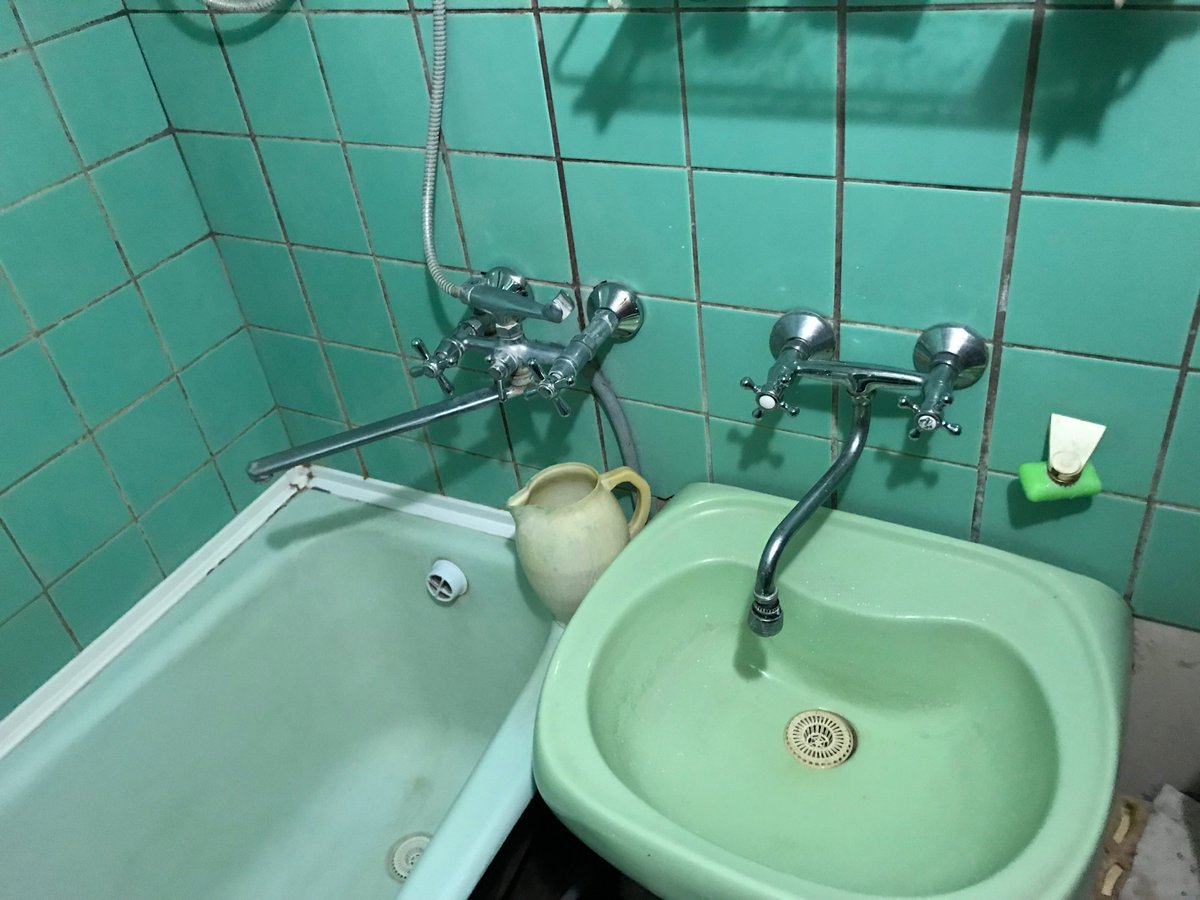 *
1.

read i'm writing
listen i'm breathing
door click
come in come in
oh my god
what oh my god? you're in moscow
a large city gives way
into another large city overhead
sveta could you recognize me
by the parts of my body?
by my voice?
by my words?
by taken out of context?
by verbs only?
could
wanted
dissed
rushed
heart off
voice click


2.

the notebook will end
the electricity will be cut
sveta glitch had a dream about a postapocalypse
zero gadgets
zero comfort
the water is turned on by mantra
the light is turned on by mantra
everything is turned on by mantra
sveta glitch walks across frozen black moscow
collects mechanism-words
password-words
sveta remembers many mantras
sveta will inhabit new moscow
sveta will realize new opportunities
sveta will share her knowledge
voice click
light on


3.

let there be just love
and pauses between
love
beauty
and pauses between
inside them everything else
your tv
your internet
your pain
if you put it on pause
next to the gas station
a café emerges
a store emerges
hotel
spa


ad
hospital
psychoanalyst
photographer
shoemaker
cemetery
a new moscow emerges
pause off
voice click
some psychos with cardboard signs on their chest
no time to read
i'll find a coin and give it
can i?
questions without answers emerge
barkers tenors and announcers emerge
i call being mute

listen could you recognize me by my breathing



*

i understood what the matter was
everything rounds up
yes-no

how terrifying it was at the last free market
when i caught my shirt on a nail
and the shirt tore under the right shoulder blade
a new paisley shirt
i've been wearing it several days in a row already
washing it at night in the sink and putting it on in the morning
even if it's still damp
i touched myself through the hole on the back with my finger
and say to those i know i tore my shirt
they smile nod in the direction of ten thousand free things
in the direction of thousands of people who bring in and take away all of these things
— here, take another one

at home i took off the shirt and didn't find the hole
where it was
looked at it against the light
nothing

between desire and embodiment
so little time passes
and along the way we die
who will cross out the unnecessary words here when i die

the new grandmothers don't know how to darn
annoyance or catastrophe
leads to
you accidentally touching yourself
naked
in a public space
and everything rounds up

what disquiet
and the kids? where are they
they are playing in the disquiet



*

maria at therapy
speaks of maria
the screams of maria
weed and yoga don't take away the pain of maria
the painkillers designed for painkilling maria
all on its own
a world of maria

any defined
forgotten word
the lost free time of maria

after everything that happened
in all this time
to collide without much thought
say something different
subvert

maria articulates maria



*

and here's the first love
just got married
a photo in a wedding dress
and a new last name

she doesn't love him her new last name with a e
and her husband's and mother-in-law's with a ë
optional dots
but we sat through a year together
in russian and in literature

tanya wrote about something else
that this is normal
this is our genetic trait from the monkeys
to see dots in the hair and on the body
of ourselves and our partner

about searching for insects

(i am still afraid of those magnifying mirrors
in the bathrooms of hotels)



*

a couple more slides

control over history
like over words around an axis
holding my breath
while the cortisol secretes

only if asked
but nobody asks

the speed of an unseen person
grabbing me by the elbow
so as not to collapse

equilibrium

the weight of presence

tactile deprivation interrupted

and this is it

a couple more slides
a couple more slides
finished/ i'm finished
i walk home talking to myself


Translated from the Russian by Nataliya.
---
Poet and artist NASTYA DENISOVA was born in Leningrad in 1984 and lives in Saint Petersburg. Her poetry collections include There's Nothing (Nichego net, 2006) and Inkl (Vkl, 2010), Touched loved each other (Trogali lyubili drug druga, 2019). She is co-editor of the poetry anthology Le Lyu Li: A Book of Lesbian Love Lyrics (Le lyu li – kniga lesbiyskoy lyubovnoy liriki, 2008) and has curated the All-Russian Festival of Lesbian Love Lyrics (Saint Petersburg and Moscow, 2007-2008) and the Free Bookstore free book market in Saint Petersburg (2011-2013). In 2012, she participated in Riga's Ambassadors of Poetry: North-South program. Her work has appeared in anthologies such as IT'S HORRIBLE, KITTENS (ETO UZHAS, KOTIKI, Russia, 2013), Windows on the World: Fifty Writers, Fifty Views (USA, 2014), All the Fullness in my Chest: Young Poetry of Saint Petersburg (Tutta la pienezza del mio petto: poesia giovane a San Pietroburgo), Italy, 2015), and 12 Poets from Russia (12 poetov iz Rossii, Latvia, 2017). She has published in many print and on-line journals, including «Kntxt» (Context, Ukraine), «Air (Vozdukh), «New Literary Observer» (Novoye Literaturnoye Obozreniye), and «The Way Home» (Put' domoy). She is a Graduate of the School of Engaged Art (Saint Petersburg, 2019). As an artist she works in video, text, and image.