Thanks for visiting the HOMINTERN store.
CLICK HERE TO CHECK OUT SOME DESIGNS AND TELL US WHAT KIND OF MERCH YOU WANT
We have masks. Links below.
Need to enter a store or public place? "Need" to "enter" a "store" or "public place"? We have masks available, with a suitable donation ($15) of course.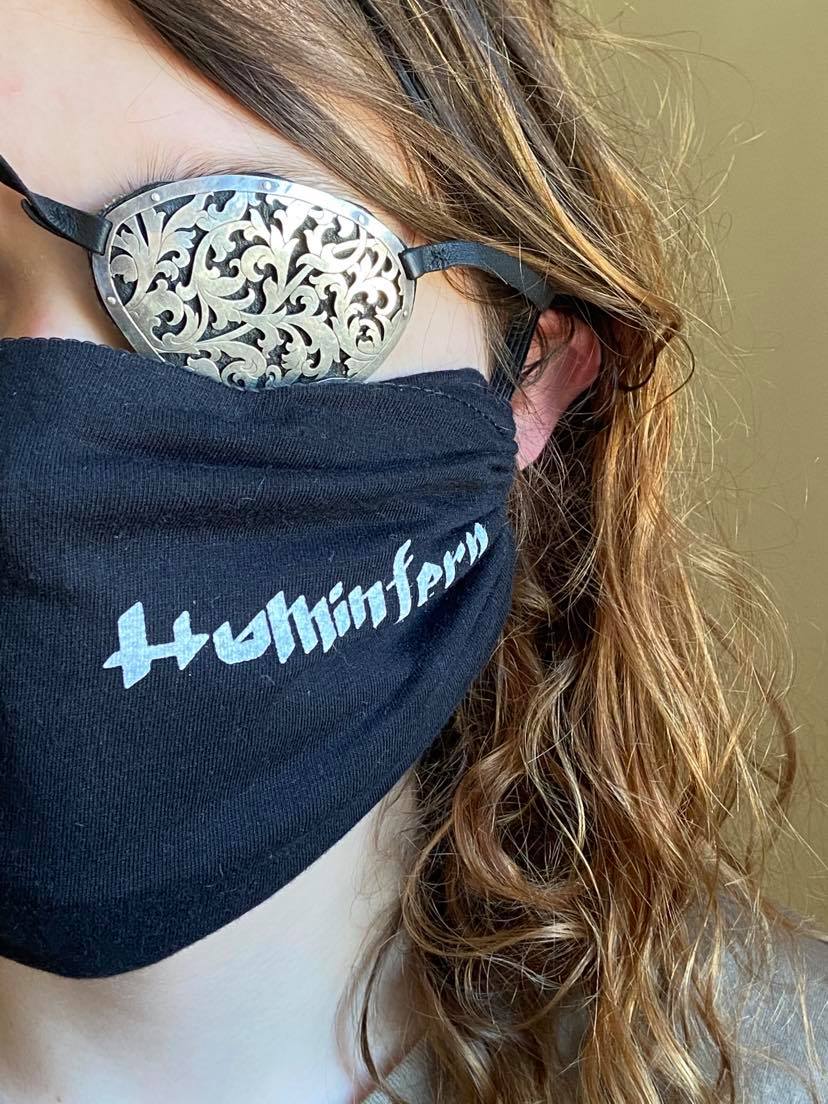 Available as a black mask with white text (as seen above), or a white mask with black text. Donation forms will close once stock runs out (22 black, 23 white). Masks will come with 2-3 feet of uncut elastic so you can decide whether to tie two ear loops or go for an over-head tie. 100% cotton jersey, two layers with a pocket for filter materials (we recommend paper shop towels) in between and a metal strip sewn in to pinch around the bridge area of the nose.
As for the t-shirts, one of the team has slowly put together a printing setup with a heat press. More to come at some point, no promises.